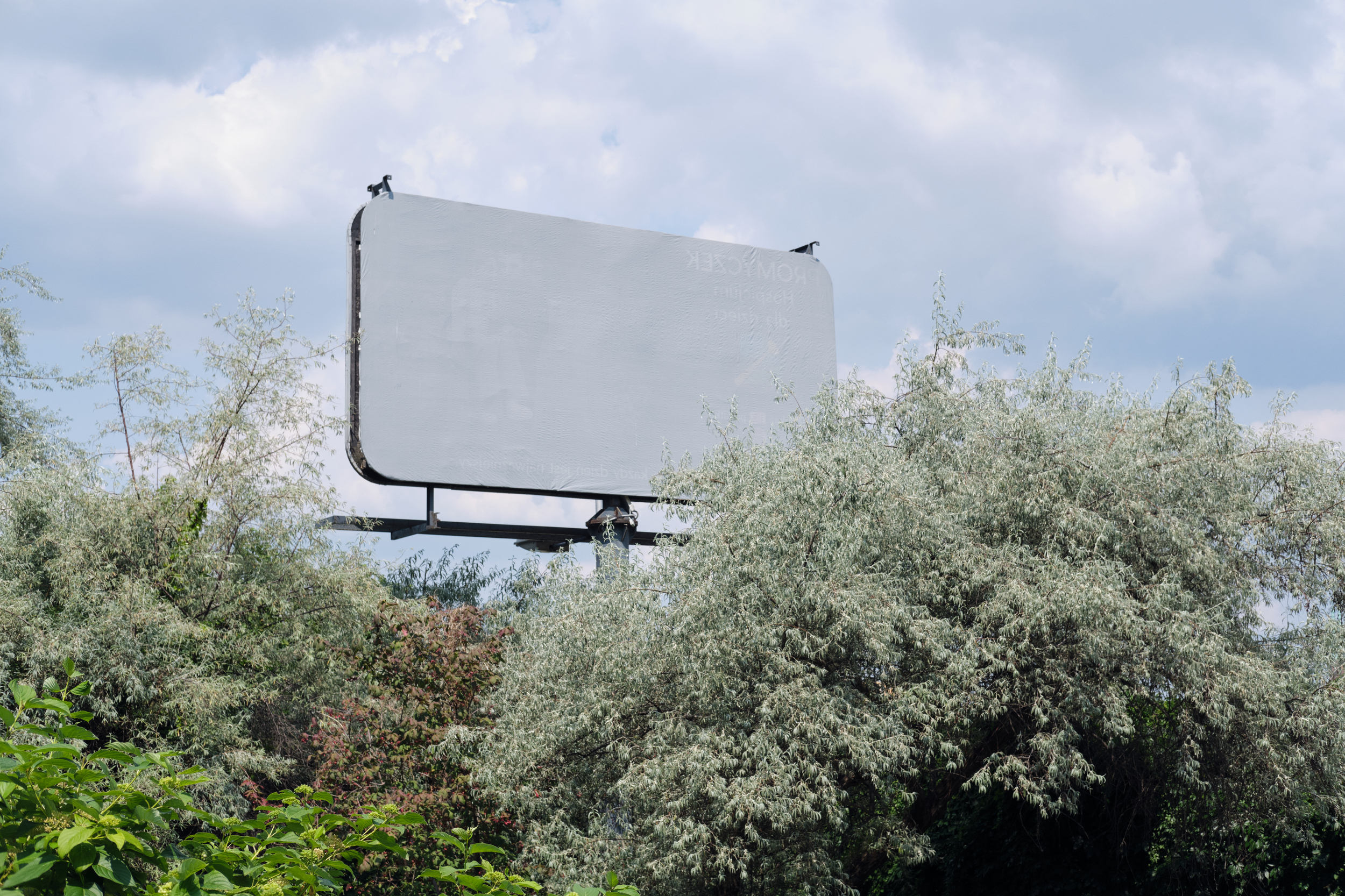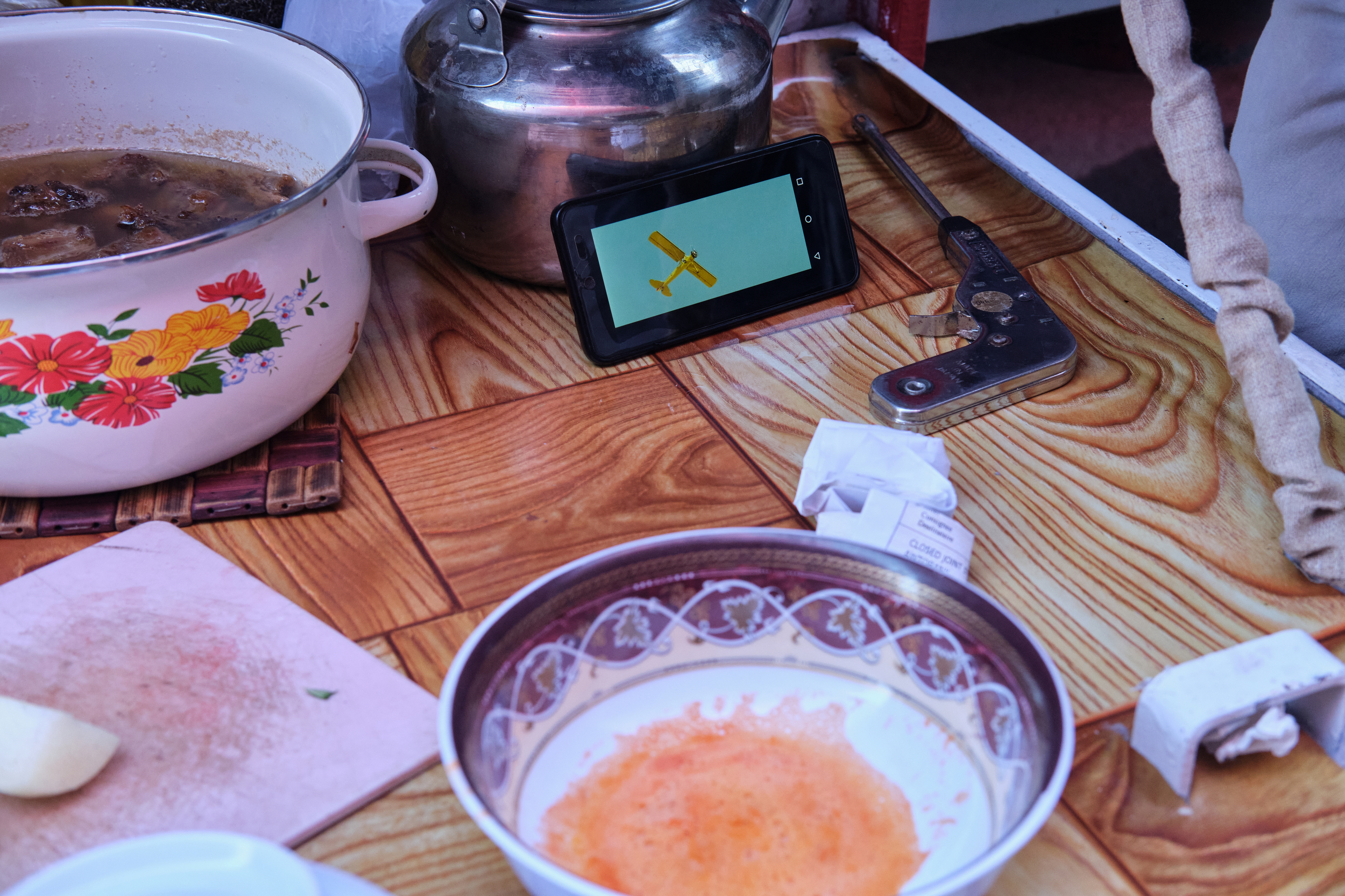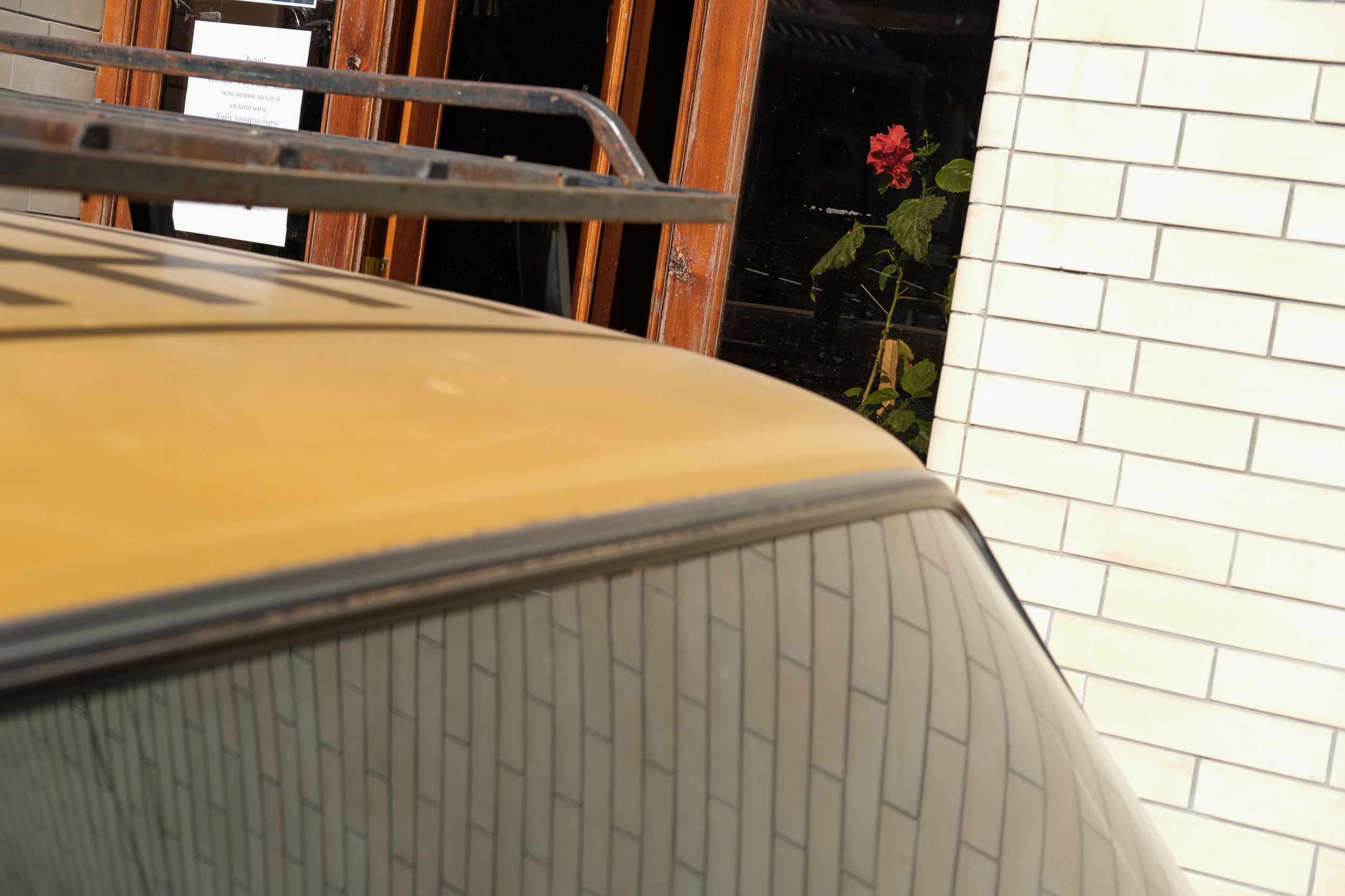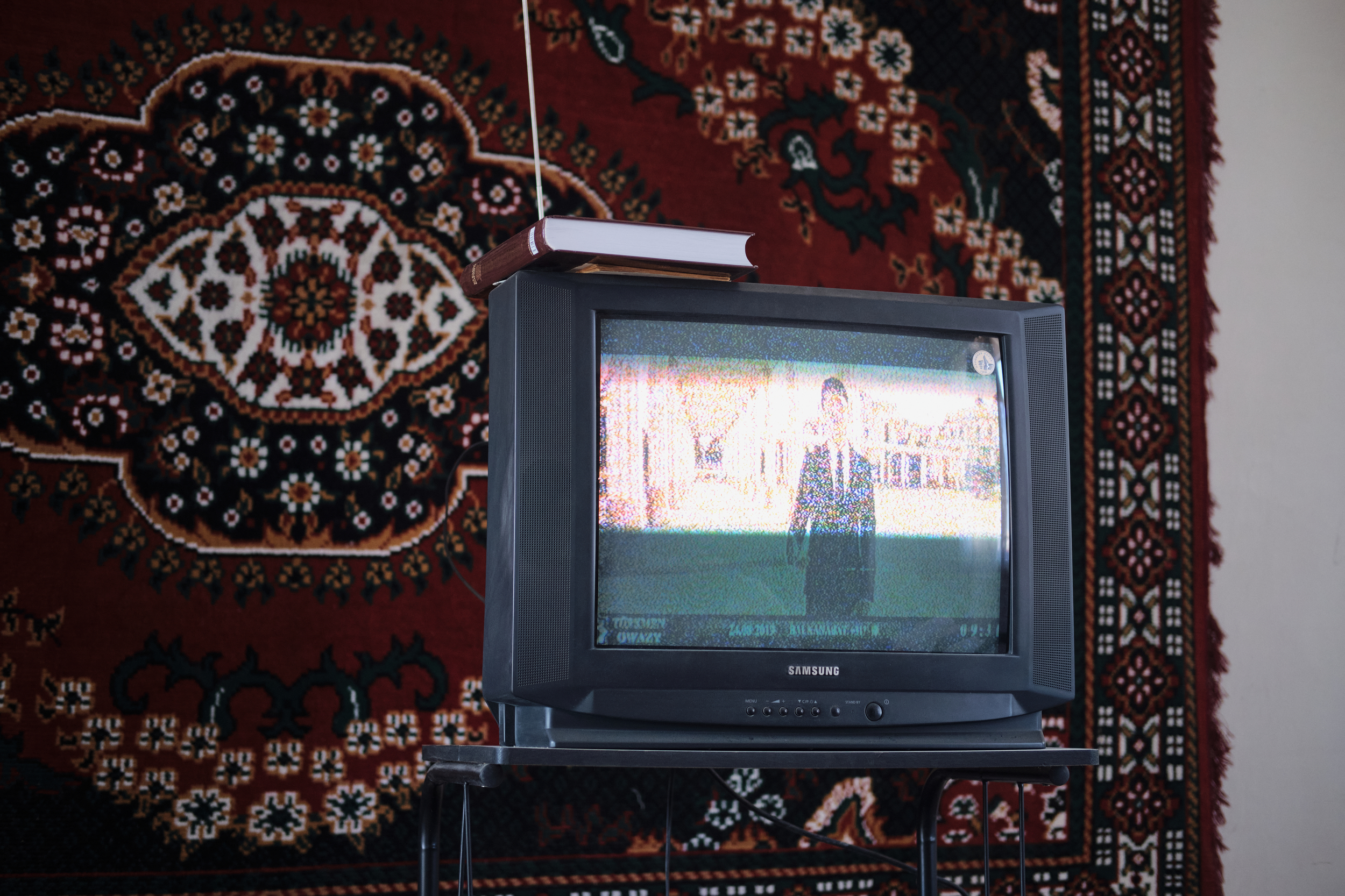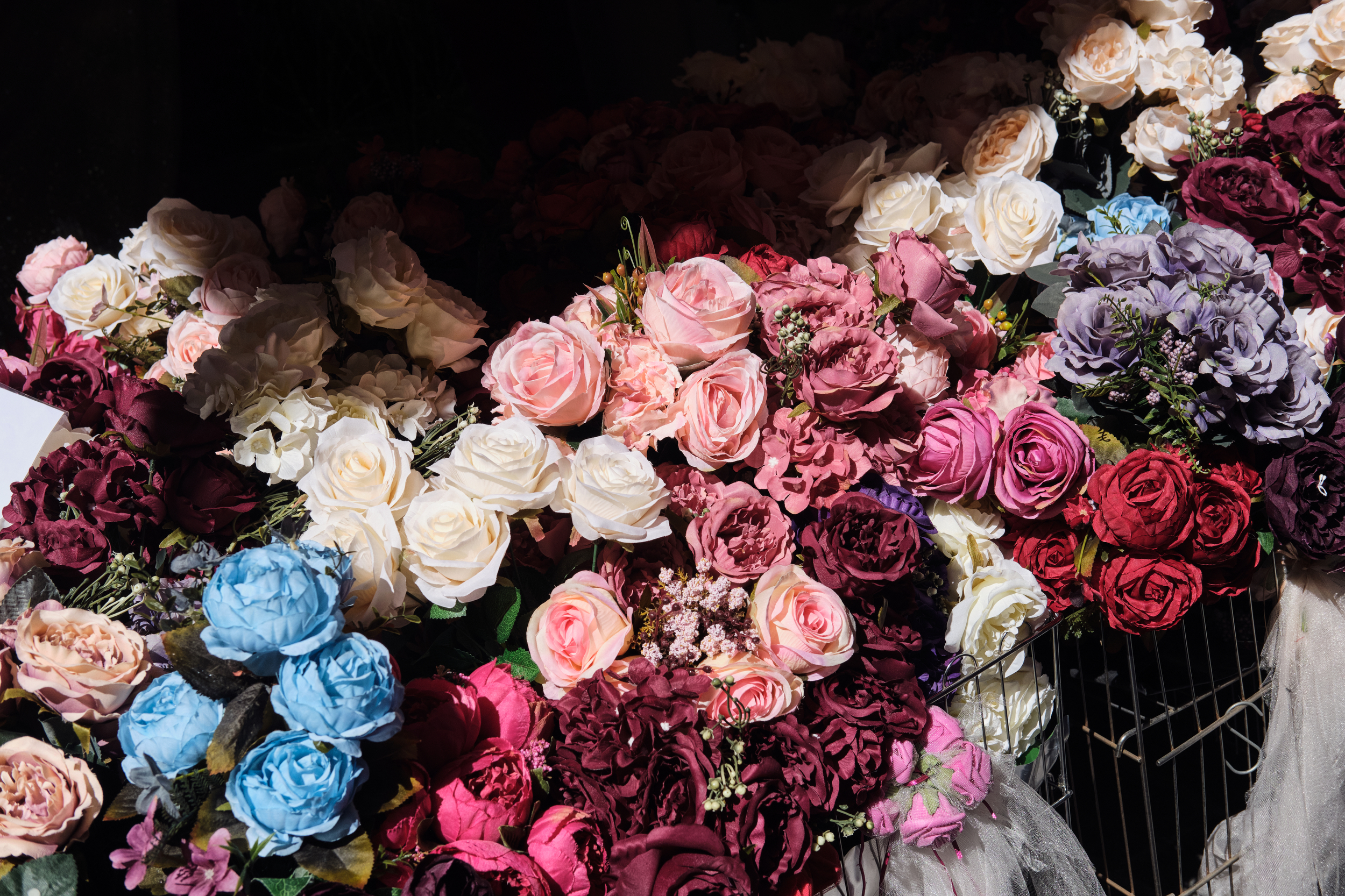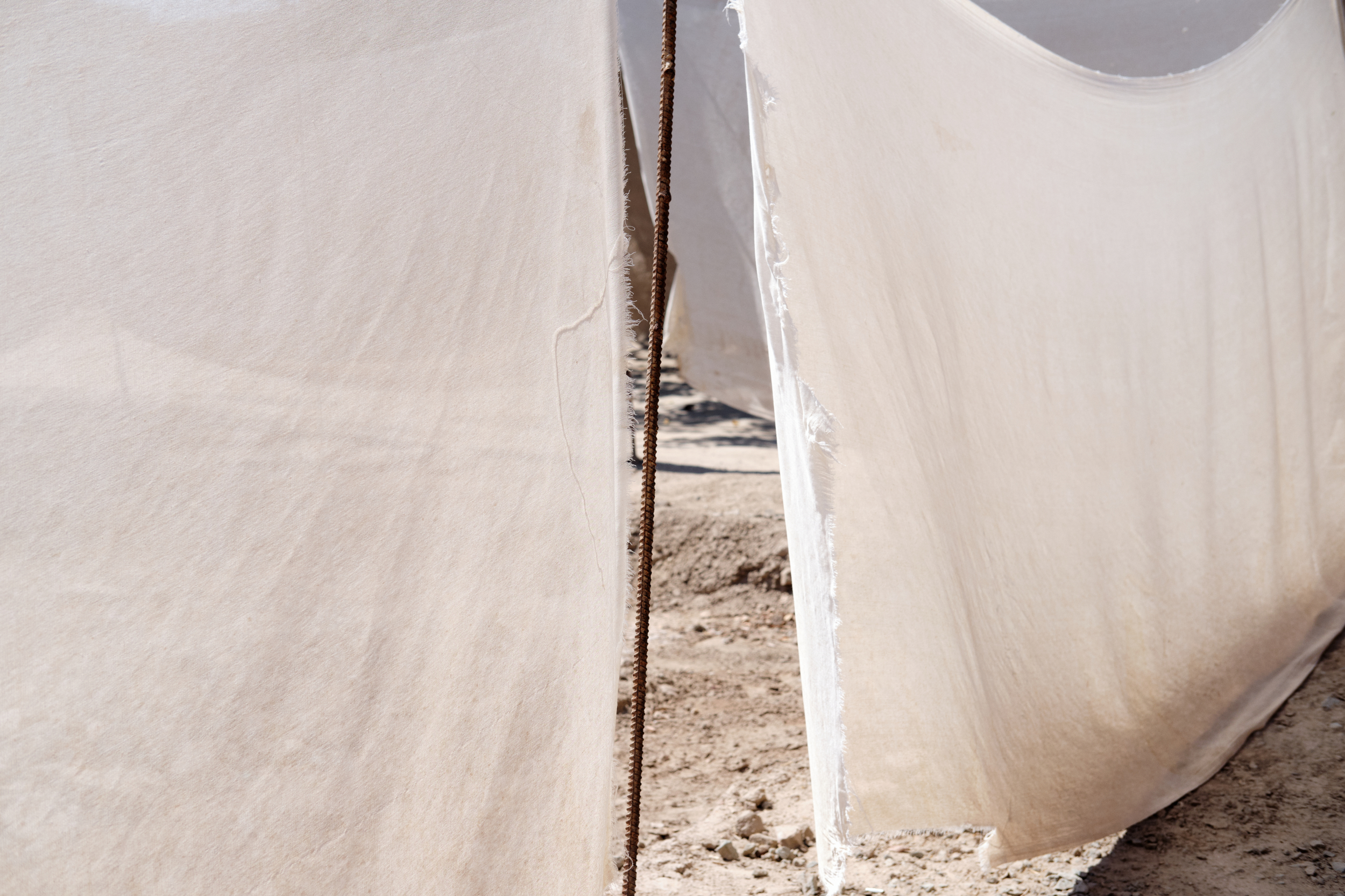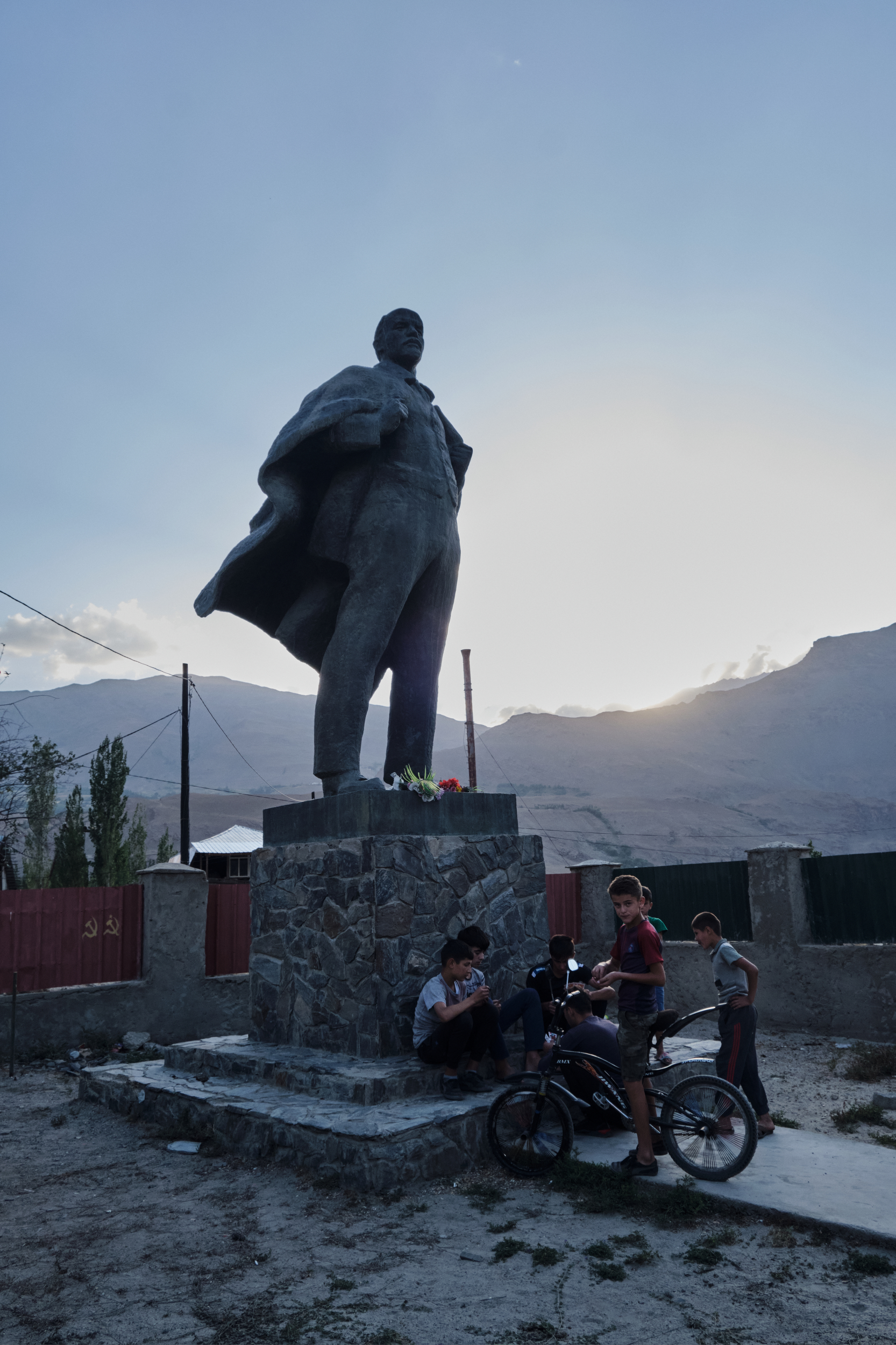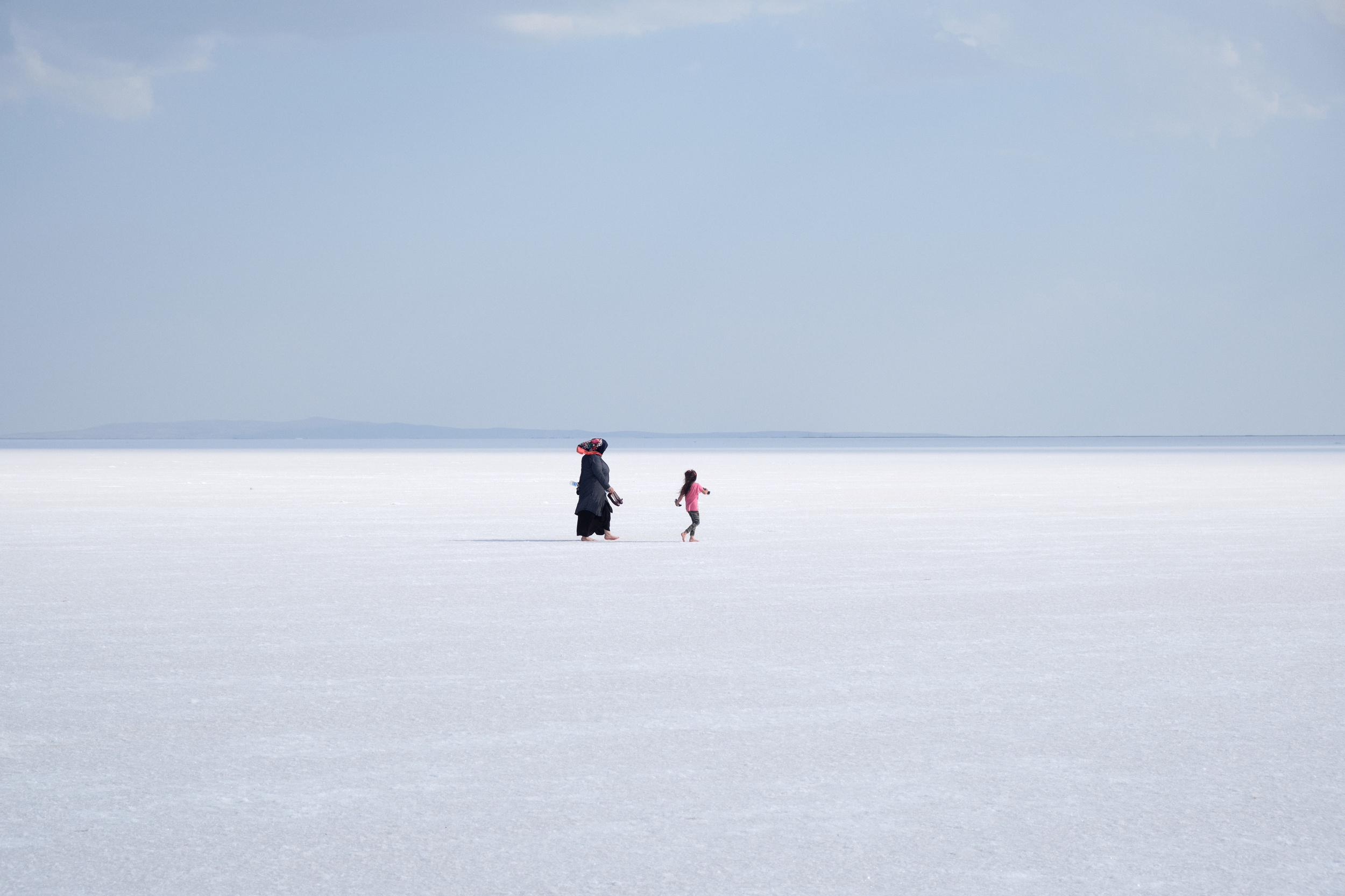 Of Which I Know But Could Not Pinpoint: a visual travelogue made on the road between Europe and Mongolia, via Central Asia in the summer months of 2019. These are innominate moments lived along twenty-thousand kilometers; portray the daily life and serene moments that speak to the ways people inhabit the natural and constructed environments in which they live. Widely absent of people, these images embody the personalities, traditions, and atmosphere of the generations who have called these places home plotting a visual route along an uncharted map with the memories of the who and what, without fully revealing the where.


Of Which I Know But Could Not Pinpoint is a series of 30 images. Each image is produced in an edition of 9 + 2 AP for a total edition of 11.

There are two print sizes available: 13"x 19" ( Image Size 11.52" x 17" ) (6), 17"x 22" ( Image Size 13.55" x 20" ) (3) plus 2 artist proofs.

Images in the Of Which I Know But Could Not Pinpoint series are printed on archival Hahnemühle Photo Rag Baryta paper with archival pigment ink.